Powder grinder mill
for mining, building materials, chemical and other industries, for limestone, calcite, barite, chemical raw materials such as Mohs hardness of not more than 6 *, humidity below 6% of more than 300 kinds of non-flammable and explosive materials grinding processing,The face of a variety of types of powder grinding equipment on the market,if people do not understand the knowledge of powder grinding equipment, may take a long selection.Therefore, with a certain purchase knowledge, the purchase of powder grinder mill is a great help.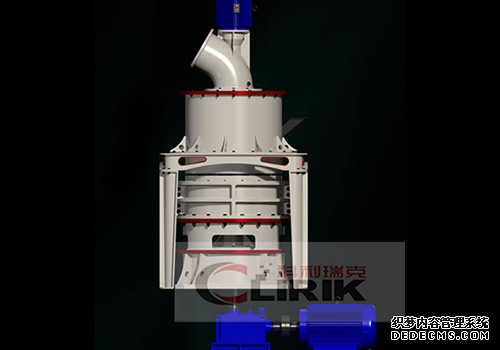 The working principle of the powder grinder mill is as follows:
After the material enters the grinding chamber of the
powder grinder mill
, the roller rotates outward due to the centrifugal force of the spindle rotation, and is pressed against the grinding ring.The material shovel is sent between the grinding roller and the grinding ring. Rolling to achieve grinding purposes.Material grinding, powder with the blower circulating air through the analysis machine for sorting.Do not meet the requirements of the fineness of the material back to the grinding room grinding, qualified fine powder into the cyclone collector with the air. That is finished.
Our factory Shanghai Clirik has devoted to grinding field for 25 years. If you have this need, we have many type powder grinder mill machine to choose. Pls kindly check the following:
Which output size do you need to get? (mm, mesh, micron)
How many tons per hour do you need to get?
After you leave a message on this website, we will select a suitable
powder grinder mill
machine, design a drawing and send specific quotation to you!