With an annual output of 200,000 tons of perlite production line milling project, it is recommended to choose strong and experienced mill manufacturers to cooperate. Our company provides grinding powder production line design services, can create perlite production line projects, and provide targeted services for customers' diverse milling needs.
Perlite is an important raw material for industrial production and application. The demand for perlite market in the fields of heat insulation, infrastructure, agriculture, filling and environmental protection is very considerable, and it is showing an increasing trend. The perlite production line has also become a new choice for many customers.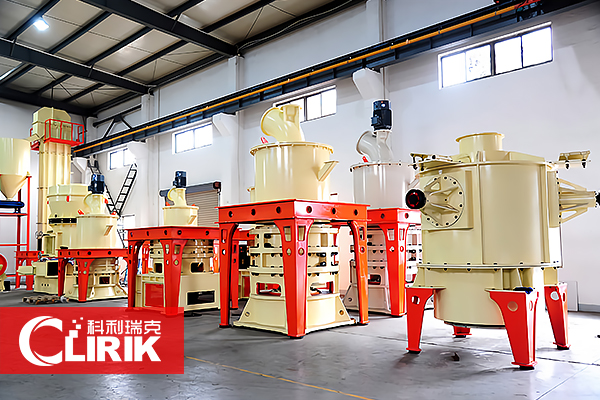 After the economic development and application technology upgrade, the perlite production line has been continuously upgraded and integrated. At present, the perlite production line is worth promoting the use of modern mill equipment approved by the industry, including
micro powder grinding mill
, PLC electronic control system, hoist, Feeders, fans, pulse dust collectors, conveyors, and other equipment. The outstanding characteristics of this perlite production line are efficient milling, environmental protection and low carbon, which meets the national energy conservation and emission reduction requirements, and is easy to operate and low in maintenance cost. It is an intelligent operation and an important representative of the new stage of industrial development.
Our company has built a complete set of milling production line equipment, providing all-round services such as micro powder grinding mill equipment selection, project configuration and price setting. The annual production of 200,000 tons of perlite production line milling project is the result of our careful case. After use, it shows the advantages of high productivity, high efficiency, environmental protection and low carbon. The company's feedback is satisfactory.