Production line configuration of

ultra fine powder grinder

for talc
The
ultra fine powder grinder
is a special mill equipment for the mining market. Clirik's ultra-fine mill has high production capacity, and Clirik can customize its own production line configuration to provide one-to-one product services. The ultra-fine mill equipment integrates crushing, milling, grading and powder collection, and has a strong drying capacity, which can achieve grinding while drying.
Clirik's talc ultra fine powder grinder equipment has good wear-resistant parts and strong wear resistance, which can improve the efficiency of the equipment. It uses a PLC automatic control system to help achieve remote control and further reduce labor investment costs.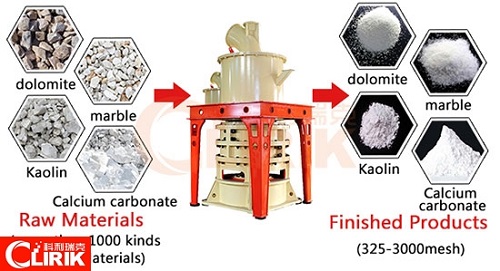 Clirik's production line for
talc ultra fine powder grinders
is mainly composed of a host, feeders, classifiers, blowers, piping devices, storage hoppers, electronic control systems, and collection systems. By understanding the customer's grinding needs, a scientific and efficient production line configuration can be customized.
Clirik milling equipment:

HGM talc ultra fine powder grinder
[Output]: 5-700t / h

[Finished product size]: 22-180μm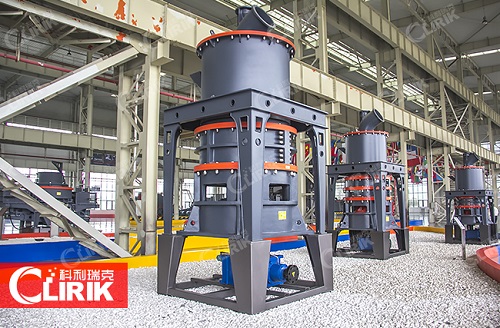 Clirik's talc
ultra fine powder grinder
equipment has advanced technology, improved grinding efficiency, large capacity, and higher cost performance. It is a special mill for achieving efficient production of talc. Please feel free to learn about the selection and quotation of Clirik talc ultra fine powder grinder production line Details.
Telephone: 008613917147829

Email: sales@clirik.com