For the preparation of non-metallic ore powder, the application of
industrial powder grinder
is very popular. In the field of powder making such as calcite powder, limestone powder, marble powder, gypsum, etc., the efficiency of powder making is higher and the energy consumption is lower, which is to improve the quality of finished products and Excellent equipment for market competitiveness. The processing of 325 mesh calcite powder is inseparable from the new industrial powder grinder made by Clirik. The Clirik team is customer-centric, follows the market development laws, and rationally customizes the selection plan. It is equipped with a scientific price of calcite industrial powder grinder. Welcome to contact with We contacted for more details.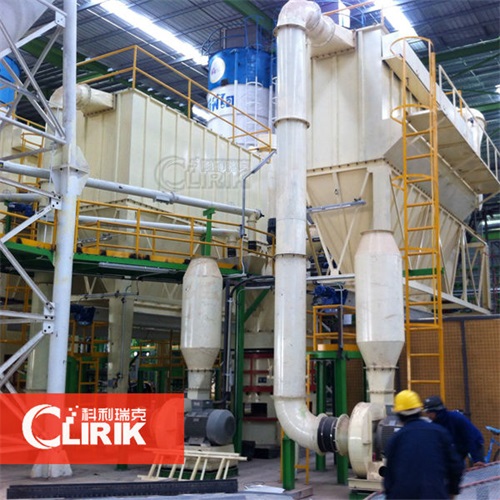 As an ideal choice for calcite industrial powder grinder, Clirik industrial powder grinderassists calcite powder milling with higher grinding advantages. The mill has stable performance, smooth operation and long service life. It covers many patented technologies and makes various performances The indicators have been greatly improved, especially in terms of production capacity, which is more than 40% higher than that of ordinary R-type mills, and the unit energy consumption can be saved by more than 30%. It is an ideal calcite milling equipment. Regarding the price of calcite Raymond mill, we are based on customer needs to customize the selection plan with a reasonable price of the mill, so it is more popular with customers and more in line with the needs of each specific mill project.

Clirik new calcite grinding mill-

HGM industrial powder grinder
* Maximum feed size *: ≤30mm

* Complete power *: 85-362KW

* Production capacity *: 1-25t / h

* Finished product size *: 0.022-0.18mm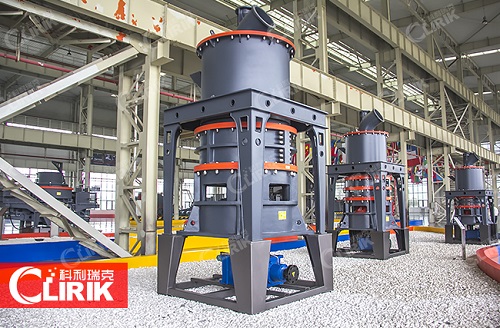 For calcite industrial powder grinder, Clirik is a professional mill selection and milling helper. Preparation of 325 mesh calcite powder, Clirik new Raymond mill assists efficient production, can process 80-600 mesh high-quality powder, and develop exclusive selection configuration scheme, equipped with reasonable price of calcite industrial powder grinder, welcome to call us Negotiate further and customize the mill.

If you want to know the
industrial powder grinder price
or have any questions about industrial powder grinder, please do not hesitate to contact us.
Phone: 008613917147829/0086-21-20236178

E-mail: info@clirik.com

Address: No.19 Fuqing Rd, Pudong New Area, Shanghai201201,China.