The most entangled problem for many mills when purchasing mill equipment is the choice of which type of machine to use. In fact, this depends on many issues, such as which material to grind and which fineness to grind. The grinding equipment developed by Shanghai Clirik Machinery Co., Ltd. is complete in variety and different in type. There is always one for you. Today we will talk about the
industrial powder grinders
developed by our company.
When the customer chooses the grinding equipment, our technicians will recommend the corresponding grinding equipment according to the customer's crushed materials and the expected output. For example, some customers need rough processing of stone materials, then we can choose the crusher produced by our company. The most important crushers can be divided into
hammer crusher, jaw crusher
and
cone crusher
. These three crushers are me. The company's independent research and development production, its performance advantages have reached a high level. For example, some customers not only have high production requirements, but also need to meet certain standards for grinding fineness.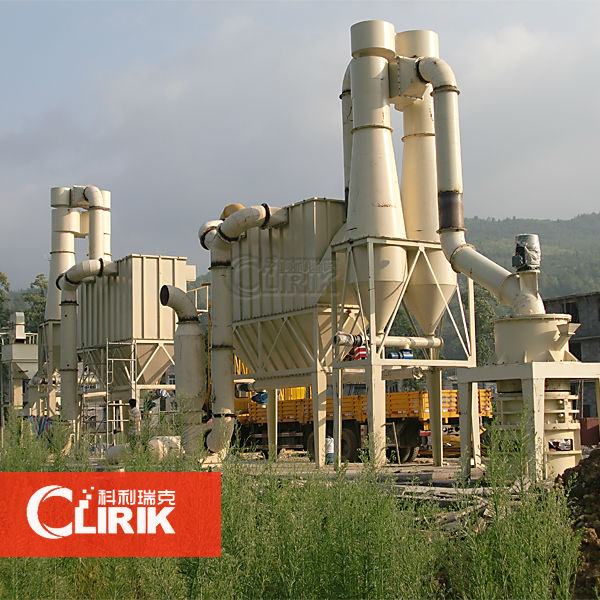 Then we can purchase our company's
ultra-fine grinding machine
. Of course, the model of superfine grinding machine is also different. There are three rings. Medium-speed mill, high-pressure suspension roller mill, Raymond mill, etc. These are the main mining machinery products of our company. Its fineness can reach up to 3000 mesh. Of course, customers can adjust the fineness range according to their own requirements. As for the output, the output of our company's ultra-fine mill is 0.7-8t/h, which is based on the mill's The model number is different. Our company specializes in the production of
industrial powder grinder equipment
, which can greatly meet the needs of customers in terms of grinding fineness, output and product performance.
Our company is a professional manufacturer of
industrial powder grinder
equipment. It has been recognized and praised in the industry. Of course, we will not stop the progress because of the praise. The praise will only encourage us to work harder to develop new products for grinding. The rapid development of the machine industry has made our contribution.