The
ultra-fine mill
is a kind of mechanical equipment commonly used in ore grinding. The ultra-fine mill can be used for grinding of limestone, dolomite, calcite and other ores. It is indispensable for industries such as industry, metallurgy and chemical industry. Key mechanical equipment. As a professional manufacturer of ore processing machinery and equipment, Shanghai Clirik Mining Machinery is here to talk to you about the sealing problem of the ultra-fine mill.
Grinding rollers and grinding rings are very important components in the ultrafine mill. The material is sent to the main body of the mill through the feeder, and then squeezed into the powder by the grinding roller and the grinding ring in the grinding chamber. Everyone should pay attention to that the grinding roller of the ultrafine mill is easy to be damaged due to high temperature and impact, which leads to poor sealing, which causes impurities such as dust to enter the interior of the ultrafine mill and damage the machine parts.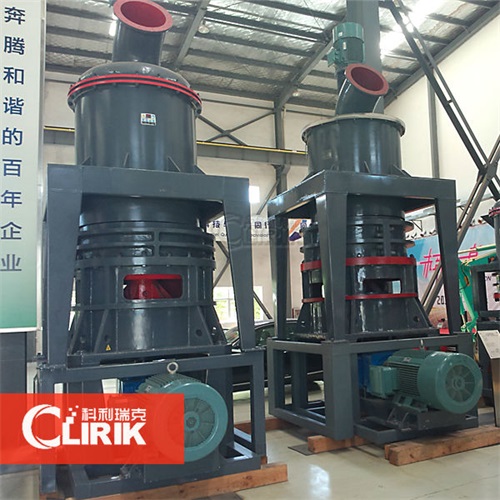 How to improve the sealing problem of

ultrafine mill

?
The grinding roller bearing gland of the superfine mill is generally composed of three seals: upper, middle and lower seals. The upper oil seal is used to seal the oil, the lower oil seal is used to prevent dust, and the middle oil seal is the felt seal. Soaked, so as to ensure that the grinding roller does not leak butter in the oil seal, the wool felt still plays a lubricating role, and will not burn out.
On the grinding roller body of the superfine pulverizer, under the bearing gland, the old canvas belt or rubber belt of the hoist is used to transform a round sleeve sleeve to prevent ash from entering the bearing gland of the superfine pulverizer. The user should pay attention to the problems such as the damage of the grinding roller and the grinding ring of the ultra-fine powder mill in time to solve the problem in time.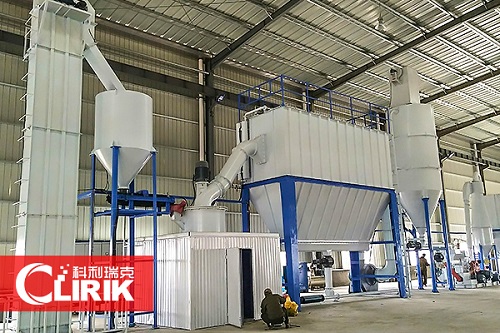 If you want to know the
ultra fine grinding mil
l price or have any questions about ultra fine grinding mill, please do not hesitate to contact us.
Phone: 008613917147829/0086-21-20236178
E-mail: info@clirik.com
Address: No.19 Fuqing Rd, Pudong New Area, Shanghai201201,China.