High-efficiency and environmentally-friendly
stone powder grinder
is the best-selling product in the ultra-fine powder industry today, and it is also the product of the quality improvement of the mill manufacturer. It is integrated into the environmental protection of the processing technology, the quality of the finished product and the high-efficiency of the output. The concept of grinding equipment meets the market's green development plan, and the high-efficiency stone powder grinder speaks with strength and conquers the current grinding machinery market.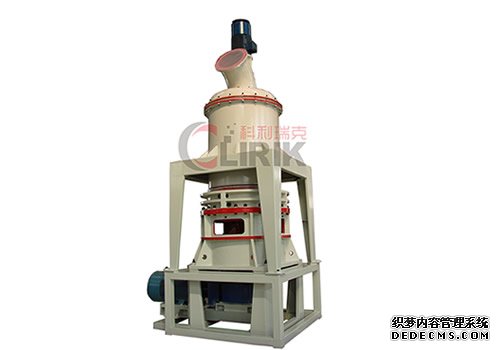 The advantages of high-efficiency
stone powder grinder
1、. Efficient: The improved high efficiency stone powder grinder adopts a new five-hole rotor, which accelerates the impact collision frequency of the material, which in turn makes the output efficiency of the equipment higher than the traditional process equipment of the same scale by 35%-50%;
2、 environmental protection: different from ordinary milling equipment, high efficiency stone powder grinder uses a unique airflow self-circulation device inside its vortex chamber, which reduces the amount of air discharged, and can also reduce dust pollution;
3、The combination of the two stone crushing principles of "stone mill stone" and "stone mill iron" makes the new high efficiency stone powder grinder excellent in granulation shape, mostly in cube shape, strong in plasticity and reasonable in gradation,which fully meet the demand of the current powder products market.
How much it costs to buy an efficient stone powder grinder is a problem that customers are very confused. The price level will largely determine the important reference for customers to choose products.Since the sale of stone powder grinder in Shanghai, Clirik has the advantages of factory direct sales, sincere service, ultra-low production price and excellent product quality to win the favor of every customer.The specific price of the stone powder grinder. We need a professional technician to give you a reasonable production plan before we can give a precise price.
If you need our
stone powder grinder
quotation, please leave us a message and our technical staff will contact you.