Kaolin is a relatively common non-metallic ore with high application value. It is mainly used in papermaking, ceramics, petrochemicals, coatings, rubber, agriculture and other fields. To grind kaolin powder, you need to choose professional ore powder mill equipment.
Vertical mill
manufacturer Clirik recommends professional selection schemes for customers to help the project generate revenue. Let's enjoy the grand operation of a 325 mesh kaolin vertical mill production line created by the Clirik team.
Vertical Mill

Equipment Overview
Vertical mills are environmentally friendly equipment that responds to energy-saving and emission-reduction production requirements. This mill is a large-scale milling equipment based on Clirik's ore production needs and creating value for customers. Clirik is a mill manufacturer with a mission to manufacture mill equipment and provide a complete set of mill production lines. Vertical mill is an environmentally-friendly mill that keeps pace with the times, innovates and upgrades, and integrates drying and grinding. Powder, grading and conveying as a whole, the equipment has stable performance, high cost performance, good market reputation, and has received customer support and favor.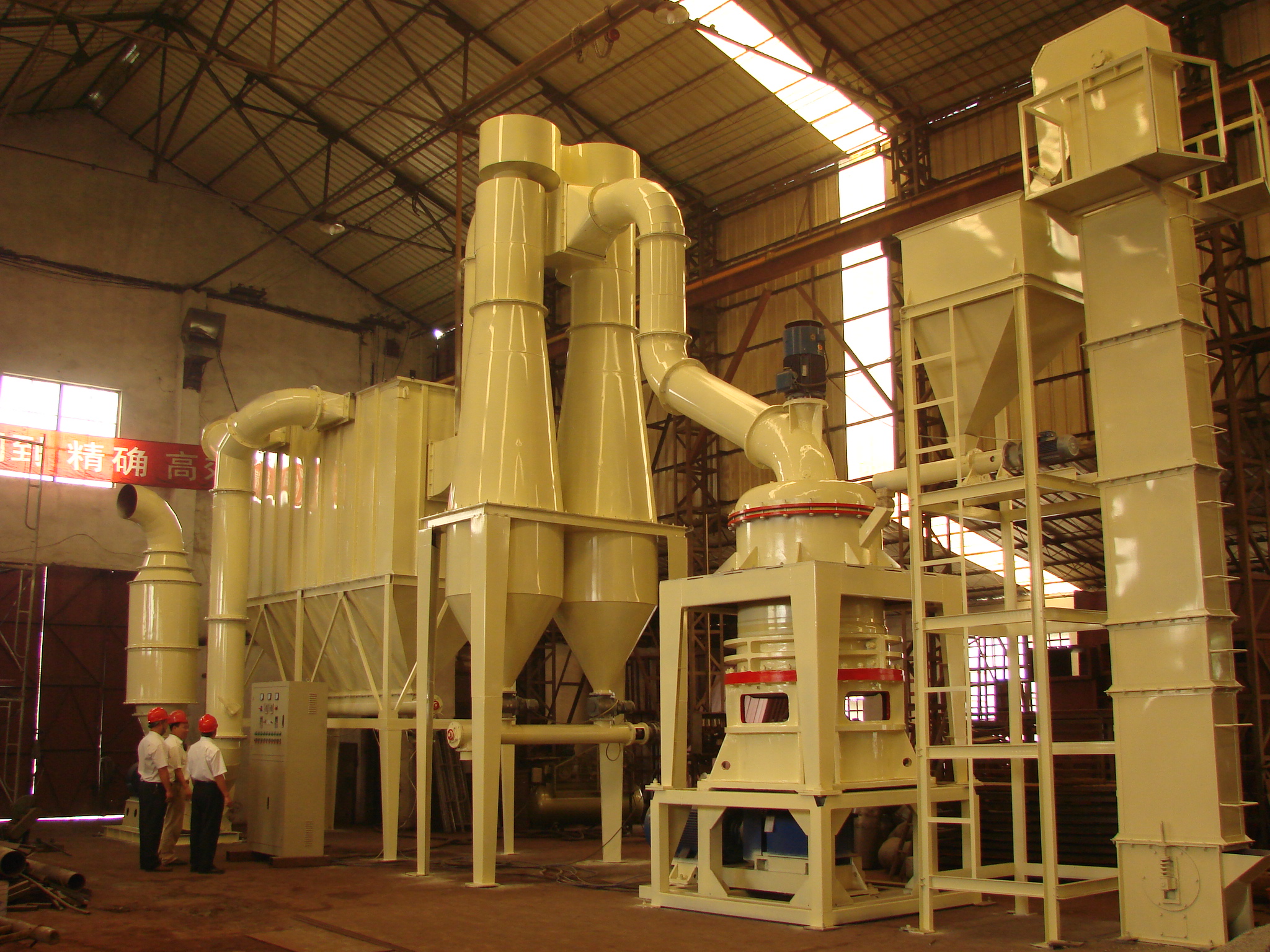 Clirik ore mill-

HGM vertical mill

-milling equipment
[Into the grinding material particles]: 0-50mm
[Middle diameter of grinding disc]: 800-5600mm
[Moisture into the grinding material]: <15%
[Product moisture]: ≤1-6%
[Production Capacity]: 5-700t / h
At a busy customer site, a 325-mesh kaolin
vertical mill
production line is increasing its power and putting it into production. The customer is very satisfied with the operation of the mill production line. The equipment not only runs smoothly and reliably, but also has low noise and environmental protection. Noise, increase production and efficiency, energy consumption is still low, intelligent operation, has been praised and praised by customers, customers said that they hope to cooperate again in the future to create a win-win situation.
Friends who are interested in this 325-mesh kaolin grinding powder case of Clirik are welcome to call the Clirik mill consultation hotline at any time to understand the operation of the equipment, as well as the selection plan and equipment quotation. Vertical mill equipment is an equipment to increase production and increase efficiency. It is also a fine mill that creates greater value. Welcome to call the hotline for detailed chats, contact information:
008613917147829
.